Your projects are in good hands
AX-Découpe has built a solid reputation as a trusted subcontractor partner able to meet the performance plastic machining and cutting needs of countless industrial companies.
Aware of market conditions and realities, our experts will meet your expectations while helping to ensure project execution.
Your activity sector, our team of experts!
Over the years, AX-Découpe has successfully met the needs of clients in numerous activity sectors.
Achievements by activity sector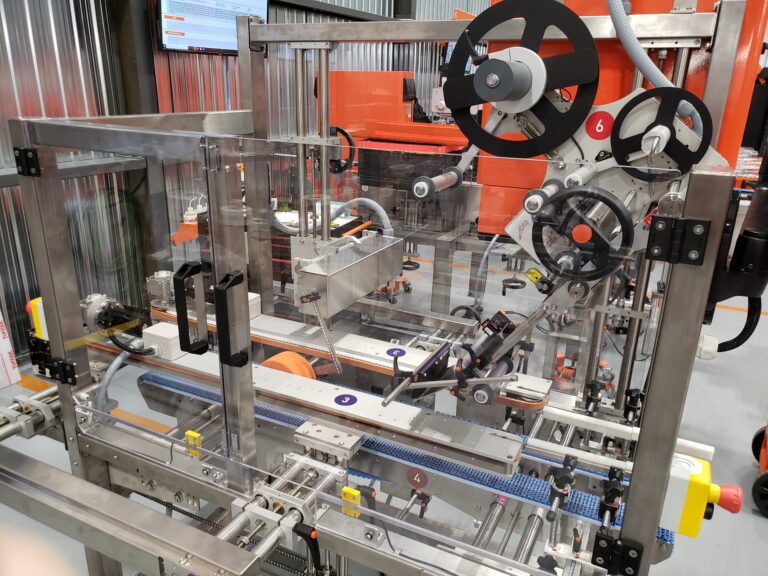 Curved guides, guide bars, toothed wheels, sleighs/guide rails, deflectors, stops and more.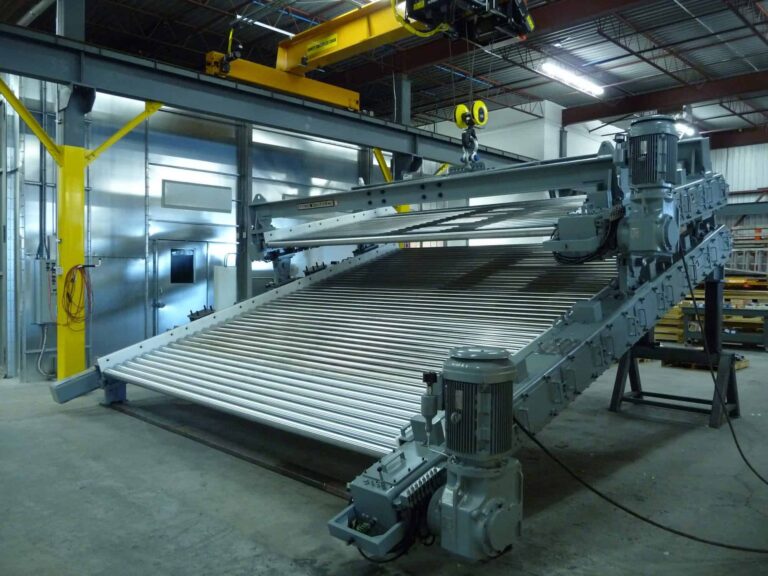 Windows, anti-glare screens, structural frames, spacers, supports, caps, buffer plates and more.
Base lines, backrests, 3D accessories, letters, perforated panels, stencils, disk pack canisters and more.