AX-Découpe offers comprehensive
plastic cutting and machining services
From prototyping to mass production, you can rely on AX-Découpe
to ensure effective completion of your projects.
AX-Découpe is continually enhancing its expertise in 2D/3D CNC machining and the cutting of industrial plastics and composite material sheets. The CNC precision machining process rests on cutting-edge computer-assisted design and computer-assisted drawing processes to efficiently meet requirements.
As a plastic parts supplier, we work with our clients through every step of the process. We meet the needs of manufacturing, industrial and business clients by proposing innovative cutting solutions aligned with applicable standards.
Our expert team provides advice on the best practices to adopt and the materials that will enable you to meet your requirements and stay on schedule.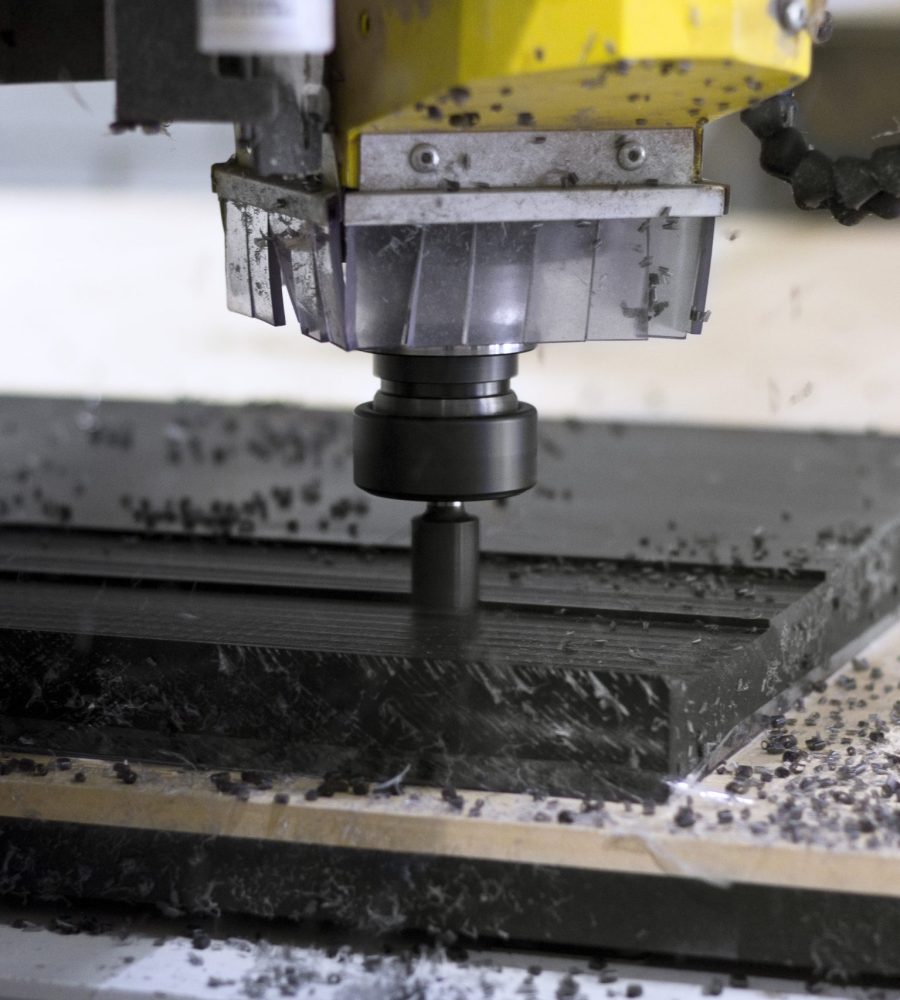 Helping clients meet their challenges
Our team's knowledge and savvy use of technology allows for creating parts to client specifications.

To fully meet client needs, our plant was designed to allow for the manufacturing and computerized cutting of large parts as well as mass production.

Precision machining and cutting
Our cutting-edge plant is stocked with a wide array of industrial plastics that enable us to comply with the most stringent industry requirements and efficiently execute client projects.

Plastic welding and assembly
Our extensive experience in the welding, glueing and assembly of materials makes it possible for us to create high-quality complex parts. 

Our plant boasts various equipment used for bending plastic materials as well as experts able to help clients select the most appropriate materials and process.
Large inventory of industrial plastics, composites and more
Over 300 types of materials in inventory to more efficiently carry out your projects.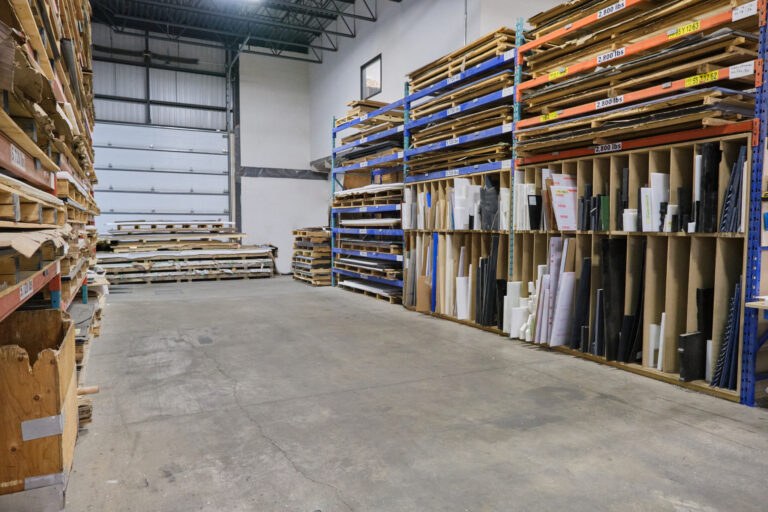 We place great importance on the efficient management of our industrial plastics inventory to ensure that clients can choose the materials best adapted to their projects.
The variety, quantity and quality of the materials we have on hand allow us to quickly meet your needs, at all times.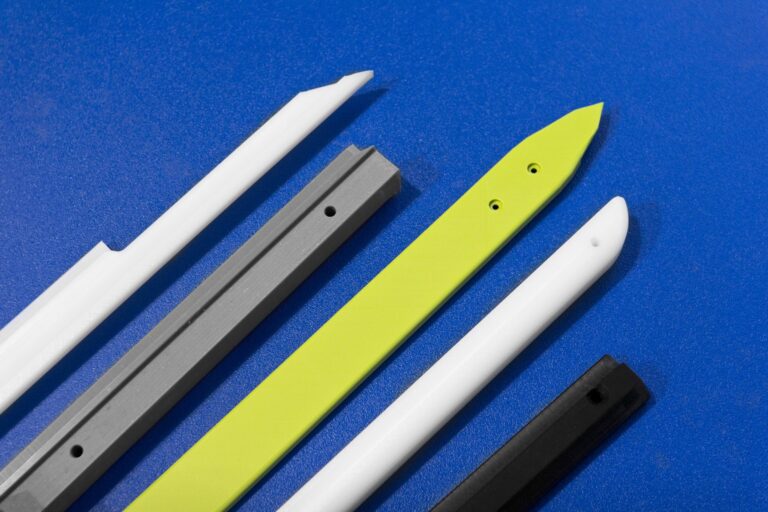 Nylon, Delrin, Acetal, UHMW (Polyethylene), HDPE, PVC, CPVC, PETG, Polypropylene, PTFE, Acrylic, Polycarbonate, ABS.
Alupanel, Aluminum, Extira, Phenolic, High-density urethane, Neoprene, MDF, Russian birch plywood.