Industrial plastics machining and cutting experts
Successfully serving clients for over 15 years!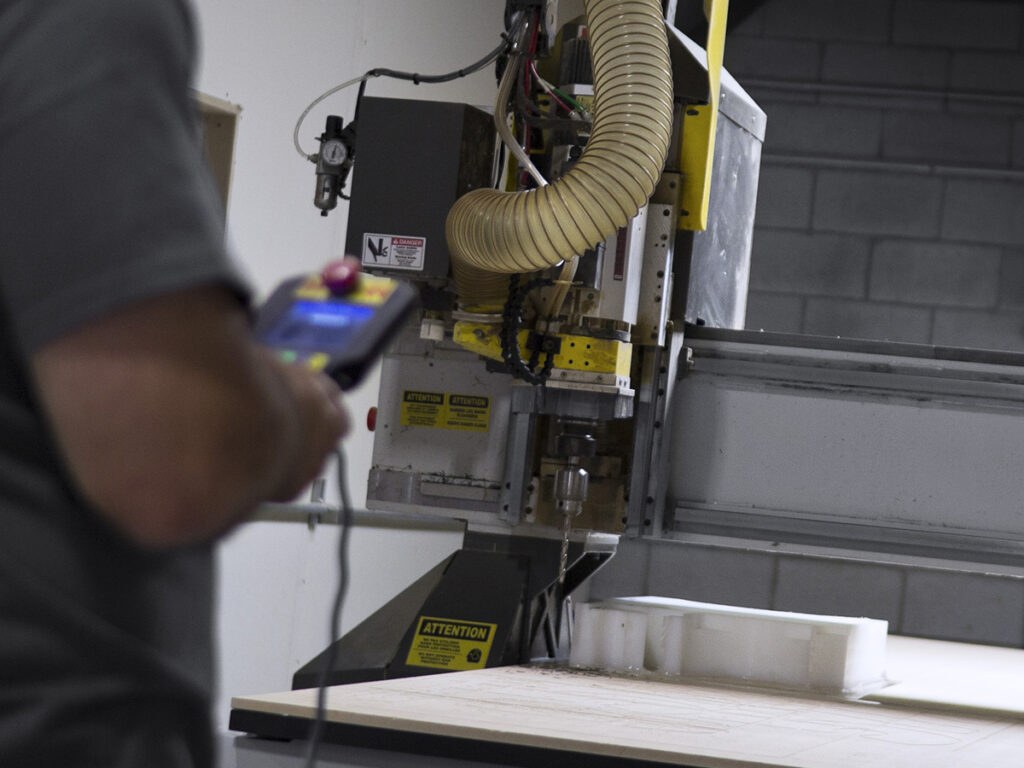 Meeting client needs by proposing innovative cutting solutions, aligned with expectations and schedules. We offer a personalized service namely the production of custom parts that comply with the most stringent quality criteria.
2004
Creation of the company and opening of our plant (which included our first CNC).
2008
Plant expansion, doubling the available space.
2011
Addition of a permanent programming position, which brought the number of employees to 5.
2016
Creation of a business development position (which proved a resounding success). Move to a larger facility and the subsequent optimization of the company's production activities.
2019
Major expansion and addition of 2 new CNC tables (bringing the total number of tables to 5).
2020
Despite the problems and challenges ensuing from the pandemic, AX-Découpe continued its activities and even hired a production manager.
2021
With the first steps in the introduction of an ERP system, AX-Découpe began its journey towards a 4.0 environment.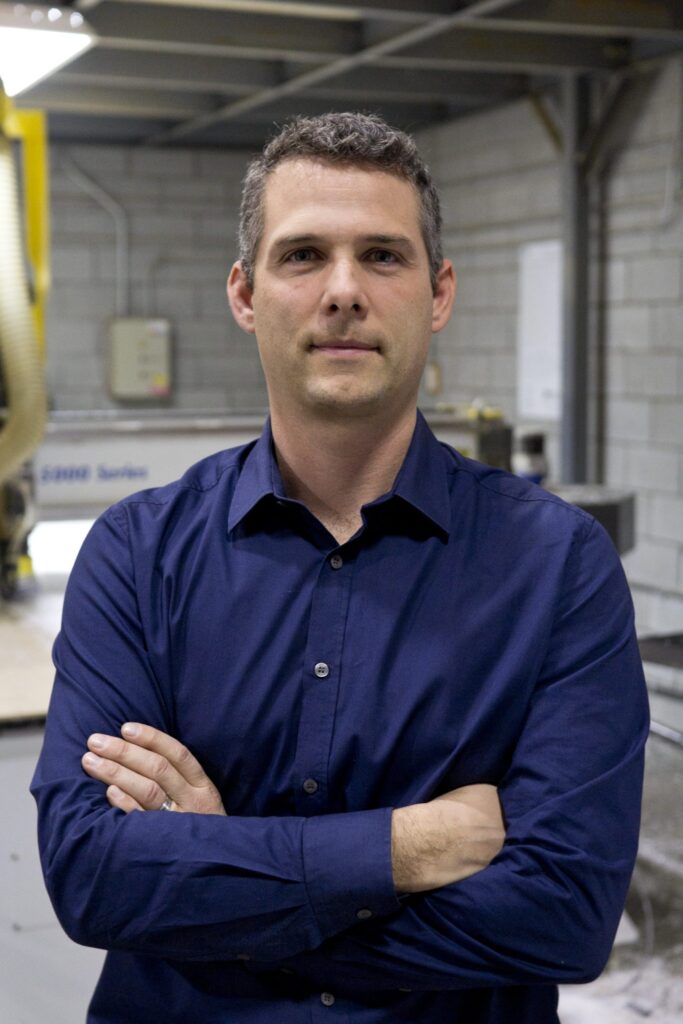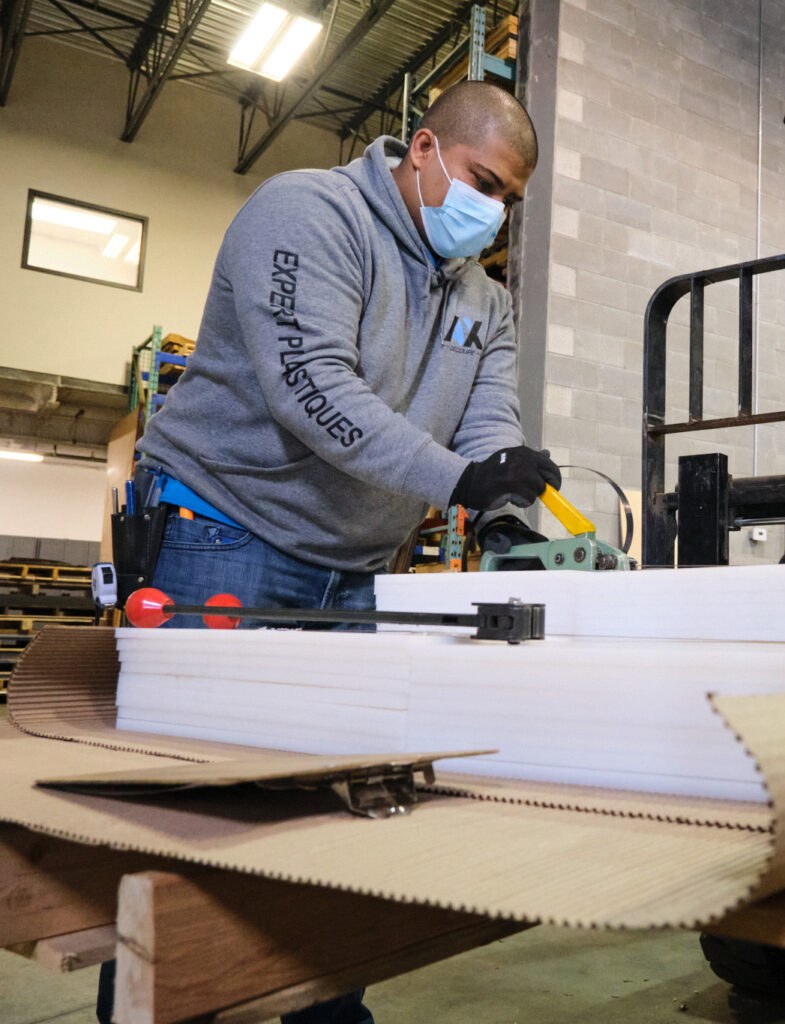 Simplicity :
Attribute of something comprised of few elements, yet clearly organized: an organization can be remarkable due to its simplicity.

"Simple can be harder than complex: you have to work hard to get your thinking clean to make it simple."
– Steve Jobs
Integrity :
Quality or behaviour of a person or institution that is honest: integrity, for example, is a required characteristic of a judge.

"Integrity is doing the right thing even when no one is watching."
– C.S. Lewis (Royaume-Uni 1898 – 1963)
Perseverance :
Quality of a person who persists in completing what he has begun: he is perseverant.

"Persistence is what makes the impossible possible, the possible likely and the likely definite"
– Léon Trotsky (Ukraine 1879 – 1940)