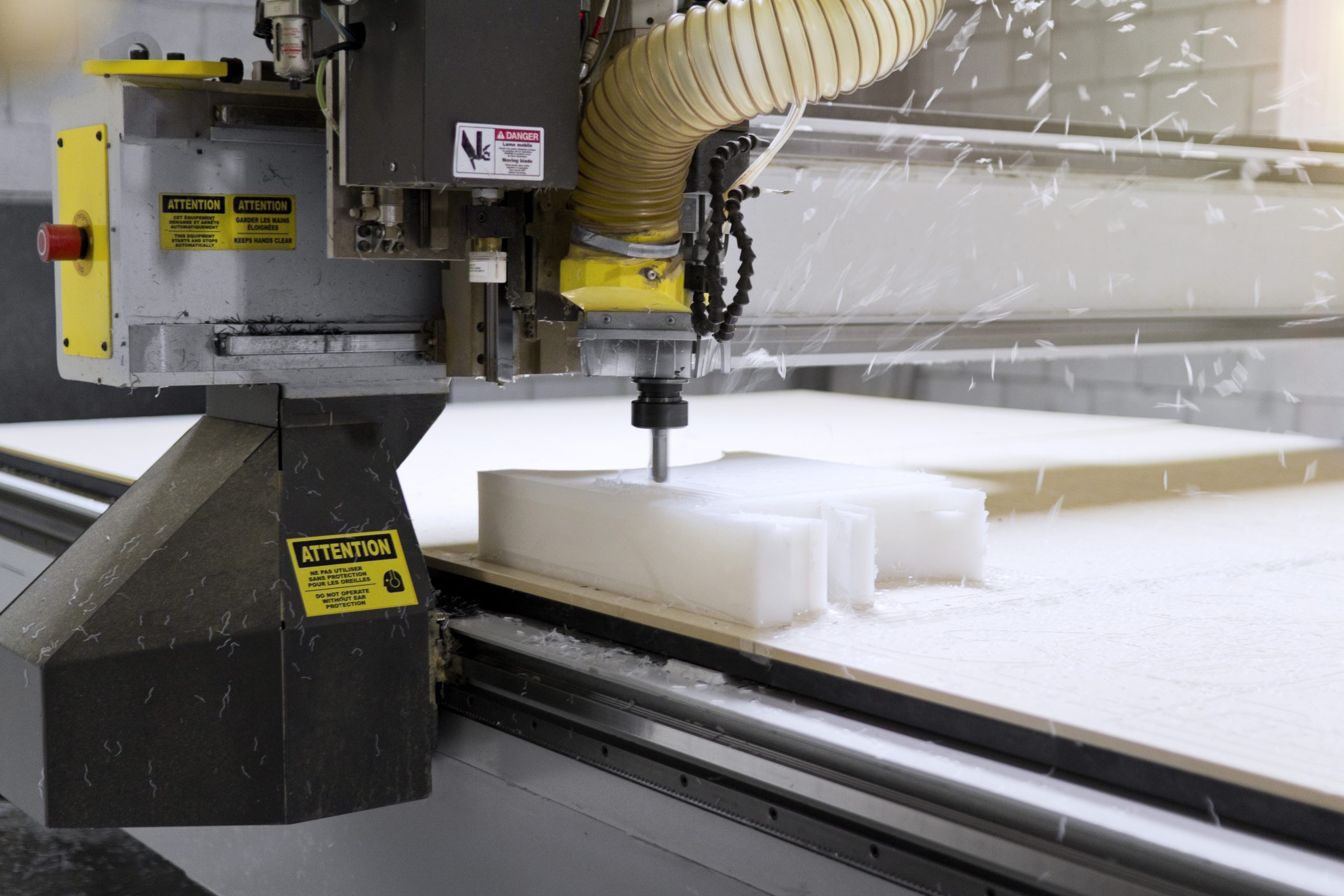 An expert team specialized in industrial plastics, composites and more
Helping clients stay on schedule is critically important to us. One simple click for faster and more efficient project execution.
Helping clients meet their challenges
AX-Découpe has optimized its production line and inventory management process to better meet client needs at every phase of their projects.


A large inventory of plastics and composites
We place great importance on the efficient management of our industrial plastics inventory to ensure that clients can choose the materials best adapted to their projects.
Our areas of specialization:
AX-Découpe specializes in the cutting of industrial plastics and the machining of composite material sheets. We tackle technical challenges on a daily basis and our team's ability to consistently deliver exceeds expectations.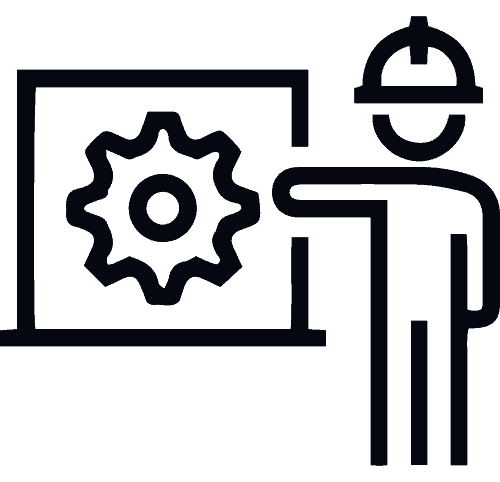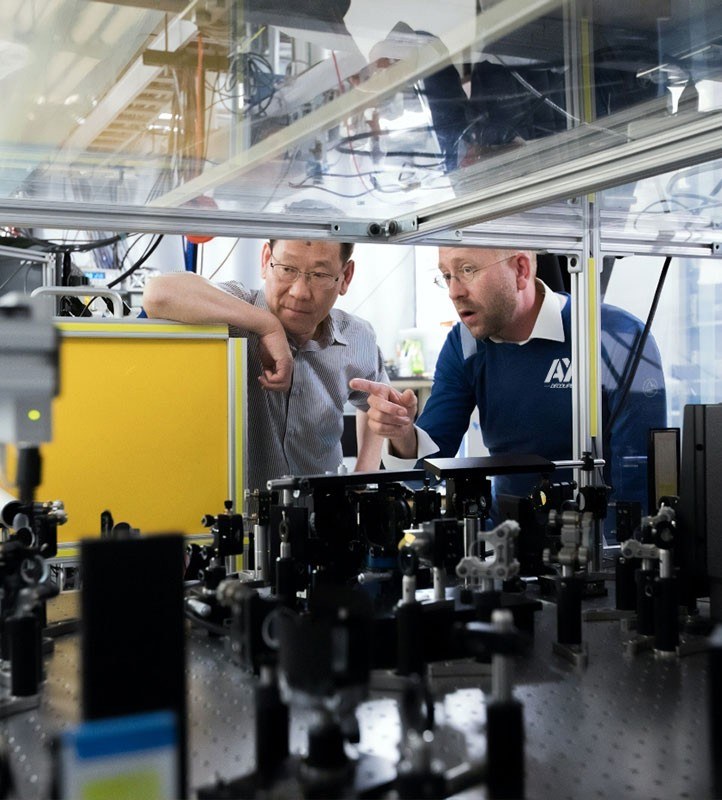 Upholding the highest quality standards while adhering to client schedules.
We offer clients personalized and comprehensive services at every phase of the process, and focus on meeting their expectations by offering innovative cutting solutions that comply with industrial and business requirements.
We recommend the best practices to adopt and the most appropriate materials to use for optimal and efficient results.
Our team of experts, your projects! We make adhering to client schedules a priority!
Our business relationships are built on trust. We offer comprehensive services and understand the critical importance of adhering to schedules.